Invisalign (age 7 and up)
Invisalign is the alternative to traditional braces. It is virtually undetectable to other people. Using a series of clear, customized, removable appliances called "aligners", Invisalign can straighten your teeth with clear confidence.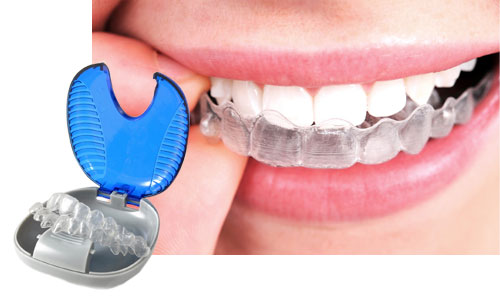 Invisalign uses incredible three-dimensional computer imaging technology to create your sets of aligners. Dr. Mah can determine if Invisalign is right for you. Invisalign uses cutting-edge technology to translate Dr. Mah's treatment plan into a sequence of calibrated aligners.
Patients wear each aligner for about two to three weeks, removing the aligners only to eat, brush and floss. As you replace each aligner with the next one in the treatment, your teeth will move gradually by millimeters, week by week, until it reaches the final stage, as prescribed by Dr. Mah.
Why would I want Invisalign?
Gone are the days where brackets and wires are used to move teeth. We are proud to offer Invisalign as an alternative to our patients, because it makes orthodontics virtually invisible and much more comfortable for our patients. With Invisalign, there is no metal in your mouth – only plastic "aligners", so the chances of getting mouth abrasions from braces are eliminated.
However, the Invisalign treatment isn't for everyone, and it depends on the complexity of your case. Dr. Mah can discuss this option with you more at your consultation appointment.
Dr. Mah is an Invisalign Preferred Provider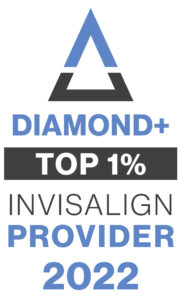 Please visit the Invisalign website for more information at
www.invisalign.com
. You will find more information about the benefits of Invisalign, as well as testimonials from Invisalign patients
Is it the right option for you?